Space Place NonPlace
a creative research collaboration
by Laura J. Eckelman and Valerie Dunn
research sites: Westminster, MD; the Lakes District, England; southern Iceland
exhibition space: SANDBOX Gallery, Chestertown, MD
supported by SANDBOX, Washington College's initiative for interdisciplinary collaboration merging art and science
 
Space Place NonPlace is a subtly provocative meditation on humans' relationships to our environment, as explored through the varied lenses of performance, visual art, and language. The project is conceived and organized around the ecocritical theory that environments can be categorized as:
Space – a natural environment with which an individual has no personal associations
Place – a space made personal through curation, cultivation, and/or experience
NonPlace – a manmade environment that feels transitory or generic
The project uses this construct to examine the many ways in which we describe, shape, explore, experience, and interact with the landscapes of our surroundings.
Space Place NonPlace began with a simple question: Can theatre be non-anthropocentric? This seemingly straightforward inquiry took us to three different locations—Westminster, MD, the Lakes District of England, and Southern Iceland, each of which offered a case study for one category of environment. Paradoxically, however, wherever we went, we found ourselves surrounded by elements of all three categories—demonstrating how Spaces, Places, and NonPlaces often exist in taut dissonance with one another.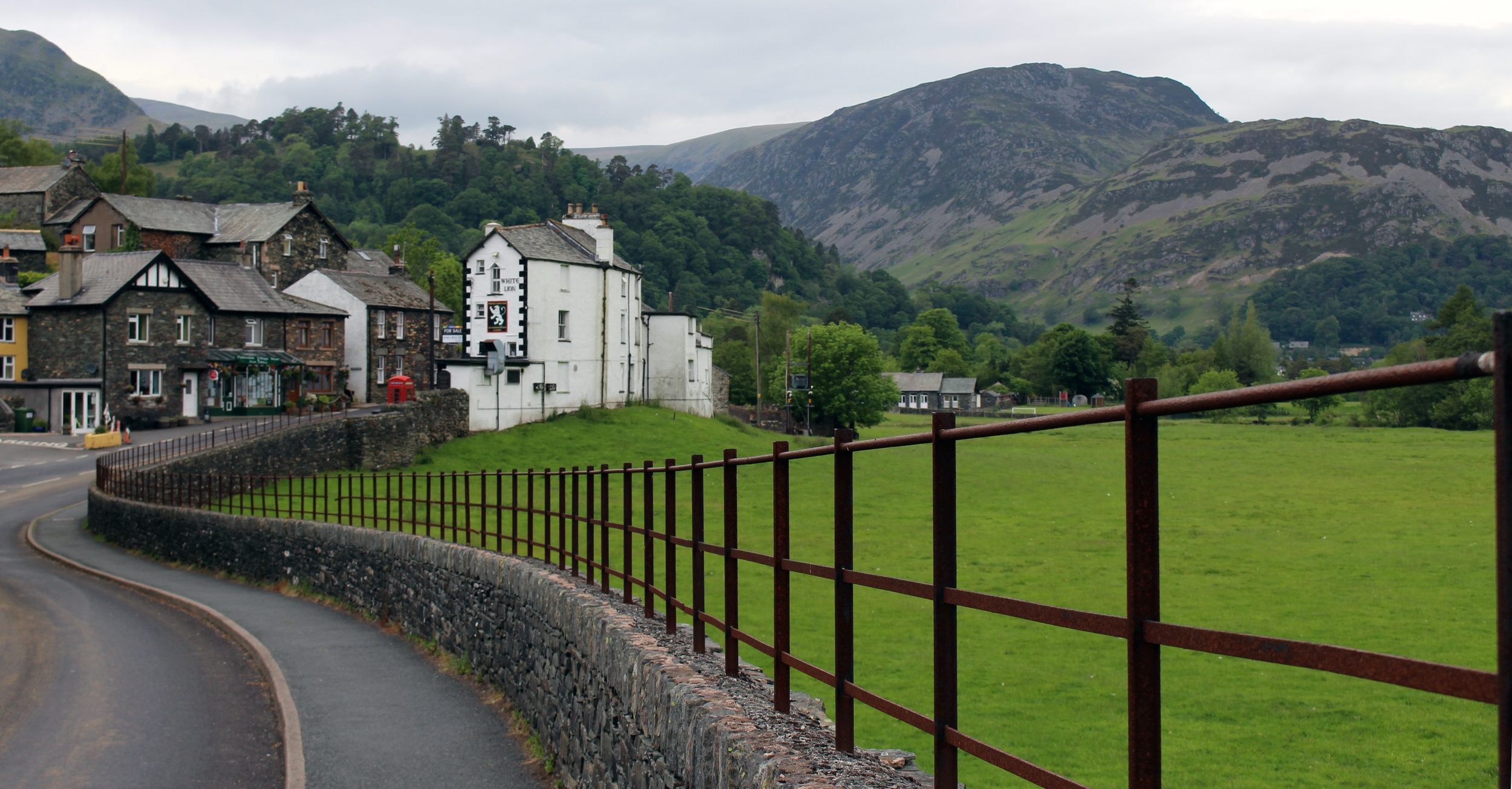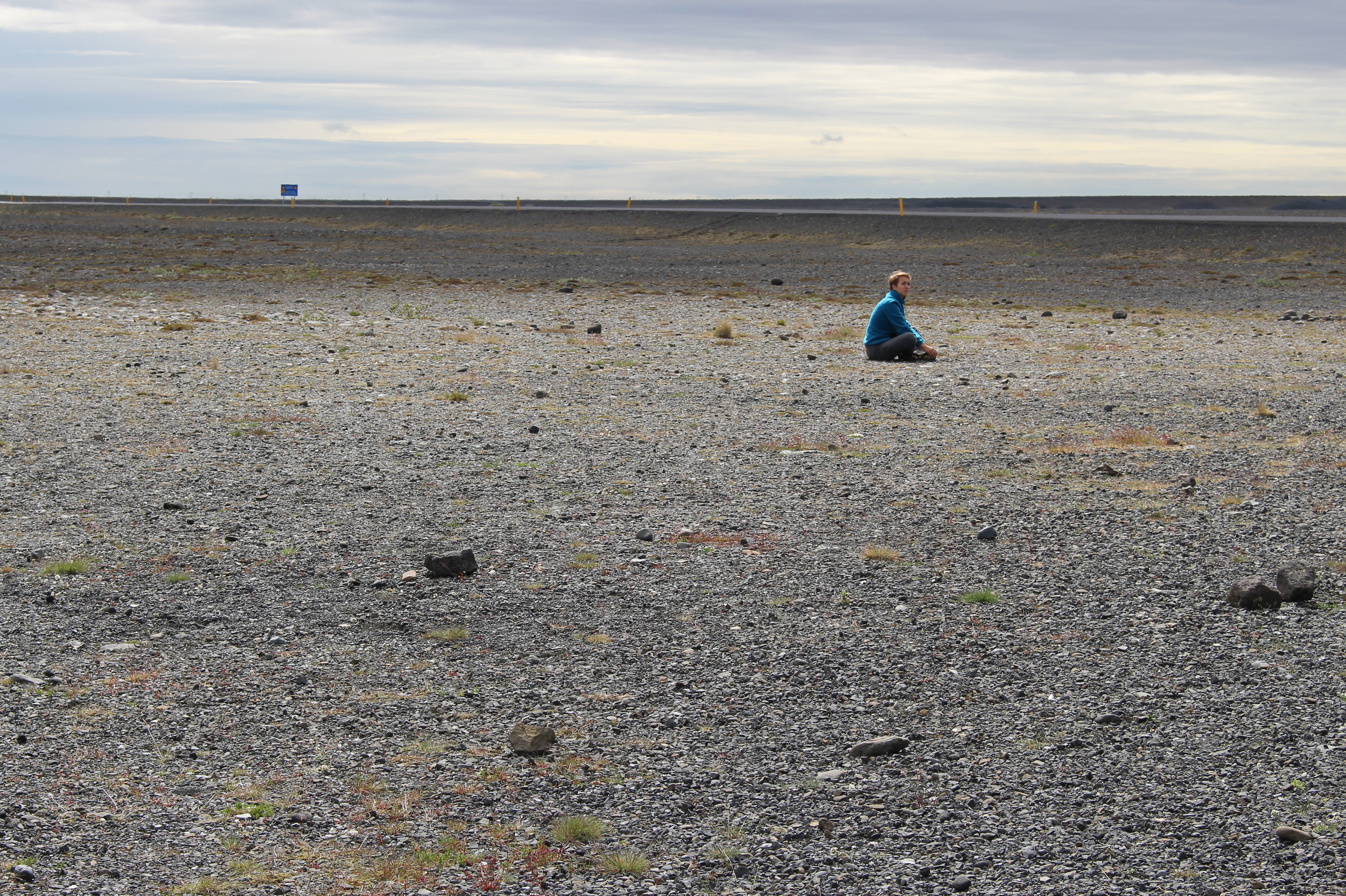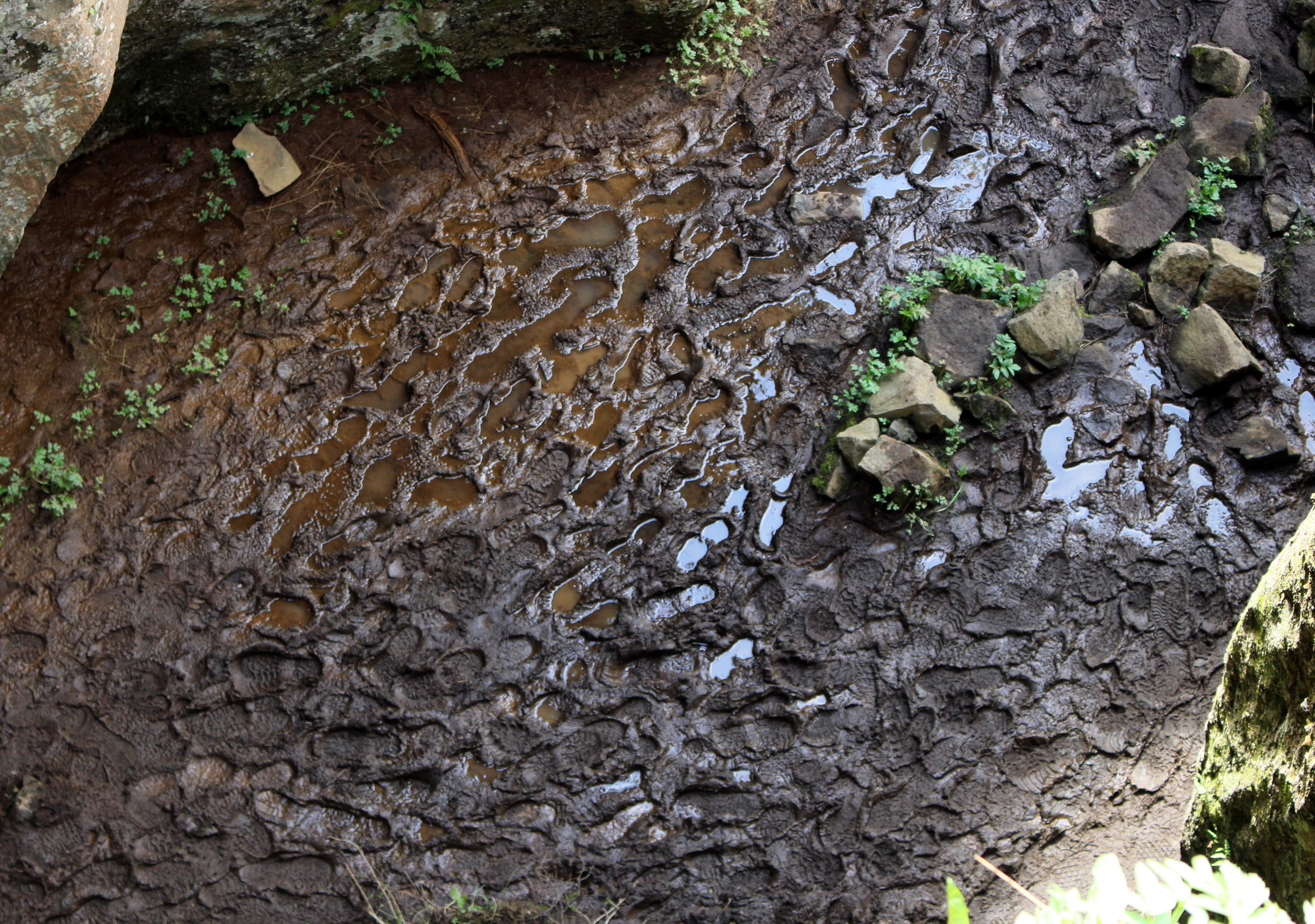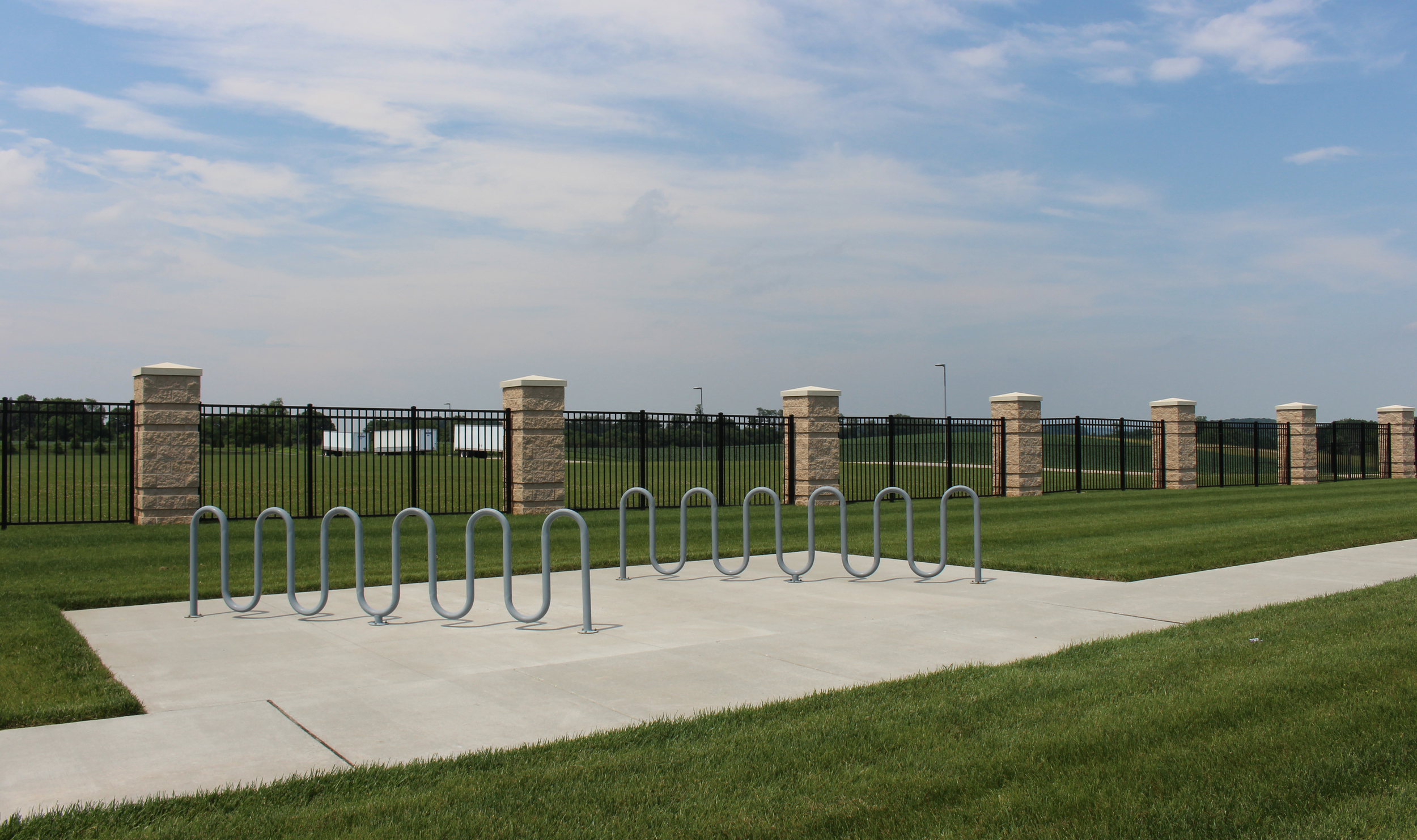 project photos by Laura J. Eckelman and Valerie Dunn
In November 2015 we gave a public presentation of our findings and curated an exhibit of photos, video, and conclusions from the project. The exhibit (shown below) was on display for a month at the SANDBOX gallery at Washington College. The exhibit's circular layout illustrates perhaps our most essential discovery: that Space, Place, and NonPlace are not distinguishable as mutually exclusive categories, but exist rather as a continuous spectrum that wraps around upon itself almost circularly. The items in this exhibit serve as evidence and illustration of the project's conclusions; but they are not a "final product" of any kind. Space Place NonPlace is an ongoing intellectual and experiential inquiry that continues to evolve and provoke us in our artistic work and our everyday lives. We offer this exhibit as testimony—an illustration of where the project stands at this moment in time—with hopes that it will inspire you to do as we did: to feed wonder with wander.
exhibit photos by Sean Meade